APPALACHIAN SCENES CONCERT
Saturday, November 5, 2022,
7:00 pm
First United Methodist Church,
Round Rock, TX
Join the Round Rock Community Choir and Round Rock Youth Choir Saturday, November 5, 2022 for Appalachian Scenes, a concert celebrating the musical traditions that migrated on the lips and in the hearts of thousands of early Scots-Irish, Welsh and English settlers into the southern Appalachian areas of Virginia, North Carolina, Kentucky and Tennessee and found their way into the culture and ways of the American South.
Featuring a performance of "Come Away to the Skies - A High, Lonesome Mass" with special guest composer/conductor Dr. Tim Sharp and the Chuck Nation Band.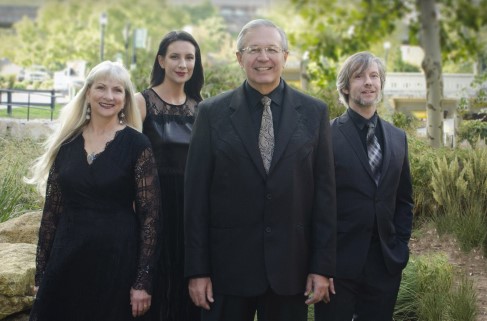 The Chuck Nation Band, from Gainesville, GA, made their Carnegie Hall debut performance in New York City in 2015, and performed at the historic Ryman Auditorium in Nashville, TN in 2016. They will return to Carnegie Hall in May 2023. They were 2016 Georgia Music Awards nominees for Artist Of The Year.
Chuck is a member of the Atlanta Country Music Hall of Fame, a two-time Georgia State Fiddle Champion, Georgia State Mandolin Champion, and a Louisiana State Fiddle Champion. They have been called "the South's best Bluegrass band." The band has toured internationally to Ireland, Japan, China, Argentina, and Inner Mongolia—where they represented the USA at the International Folk Festival.
Close harmony singing and superb instrumental playing are the hallmarks of their distinctive sound. Their repertoire includes originals, traditional, gospel, and instrumentals. They have performed The High Lonesome Mass in concert over 50 times, often with its composer/arranger Dr. Tim Sharp, and have recorded three CD projects: On A High High Mountain, Thinking About Home, and their latest: Beneath The Tennessee Moon.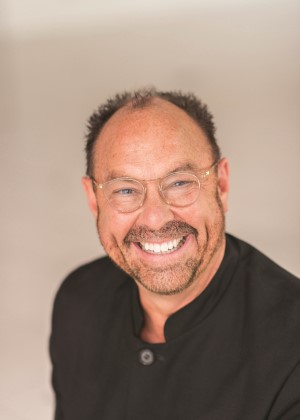 Tim Sharp, DMA
Conductor/composer Tim Sharp recently completed 13 years as Executive Director of the American Choral Directors Association. While in Oklahoma, Tim was Artistic Director and Conductor of the Tulsa Chorale, a 100-voice civic chorus performing the major choral repertoire of the choral/orchestral canon. Dr. Sharp remains on the Executive Board of the International Federation for Choral Music and the World Choral Council. These associations have taken him to six continents and to China over 25 times, performing and lecturing.
A graduate of Bluefield University and Belmont University, Tim has received the outstanding alumni award from both schools. His graduate and doctoral work was completed in 1981 at The School of Church Music, Louisville, KY. Before leading the ACDA, Tim was Dean of Fine Arts and Director of Choral Activities at Rhodes College (Memphis), and prior to Rhodes was Director of Choral Activities at Belmont University.
Since returning to Nashville in 2020, Tim has been guest conductor of the Nashville Concert Chorale and Music Director at Immanuel Baptist Church. With the exception of rehearsals and concerts, Tim works from his farm in Hickory Point (Montgomery County, TN), where he, his wife Jane, and their daughter Emma Jane take care of a small herd of cattle, goats, alpacas, chickens, two cats, a donkey, and their most recent addition "Darby", a five-month-old Labrador Retriever.
Round Rock Community Choir performances funded in part by the City of Round Rock Arts & Culture.