The Round Rock Youth Choir (RRYC) is a program of choral music performance that develops high levels of artistic and expressive singing in students ages 9-18. The choir provides an opportunity, outside the limits of a school structure, for musical expression and education in a joyful environment.As members of the Round Rock Youth Choir, students learn to sing quality music, listen attentively to each other, and further develop their solo abilities.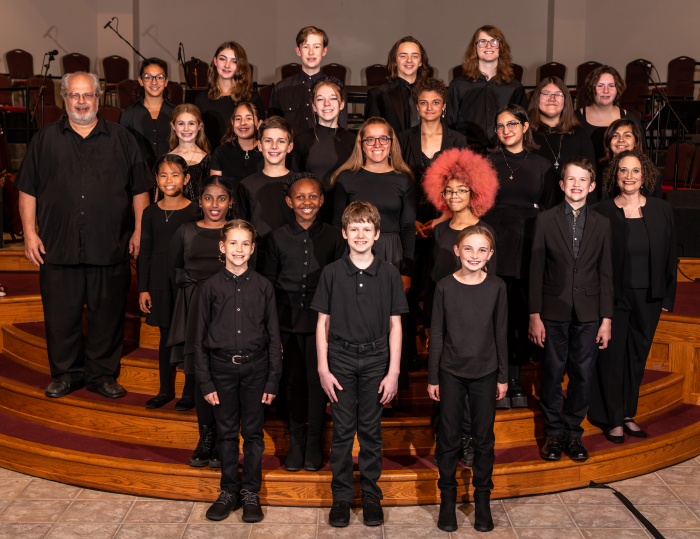 Youth choir rehearsals are held Monday evenings at First United Methodist Church of Round Rock. Students participate in three major performances a year, in conjunction with the Round Rock Community Choir, as well as additional opportunities to sing in the community.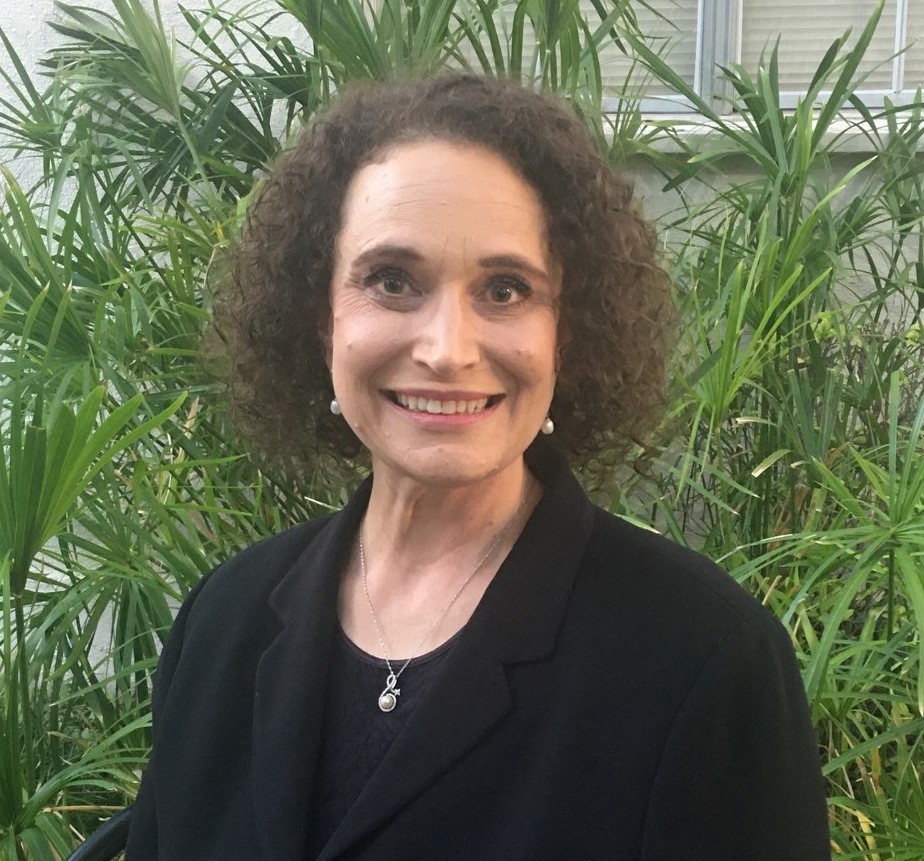 In June, 2019, Heather Rosen became the director of the Round Rock Youth Choir. Heather graduated from The University of Texas at Austin with a bachelor's degree in music with honors. While at UT-Austin, she was a member of Longhorn Band for five years as well as holding offices as section leader, secretary, historian, and freshman advisor. During her time at UT-Austin, Heather participated in Concert Chorale, Symphony Band, Tau Beta Sigma, Sigma Alpha Iota, and Alpha Phi Omega. Heather received her master's degree in education with honors from Concordia University.
2023 marks Heather Rosen's 24th year of teaching at C.D. Fulkes Middle School in Round Rock and her 18th year as the head of the Elective Department.
She began her career teaching the C.D. Fulkes band until she moved to teach the choir in 2003. Under her direction, the choir has earned many honors including All-Region, Solo and Ensemble, and music festivals in the Austin, Round Rock area. The choir has earned sweepstakes at the prestigious UIL competition for twelve years. Her students have performed across the Round Rock and Austin area including the Round Rock Martin Luther King Junior Celebration, the Austin Spurs, the Texas State Capitol, nursing homes, and Channel 8 News Austin. She is also the Assistant Director of the musical theatre class at C.D. Fulkes Middle School.
Heather Rosen currently performs in the Austin area with the Conspirare Symphonic choir. Her previous performing choirs include Schola Cantorum, Texas Choral Consort, Cammerata Vocale, and Chorus Austin. With these choirs, she has performed all over the world including Carnegie Hall, Germany, Austria, Italy, Ireland, and Wales. Also, with these choirs, Heather represented the U.S. (Texas week) at the World Expo in Shanghai, China. In her free time, she enjoys spending time with her family and friends including her dog and cats. Music is Heather's passion, and she loves being able to teach the world to sing!